Refer Your Friends, Colleagues and Relatives To Earn A Reward!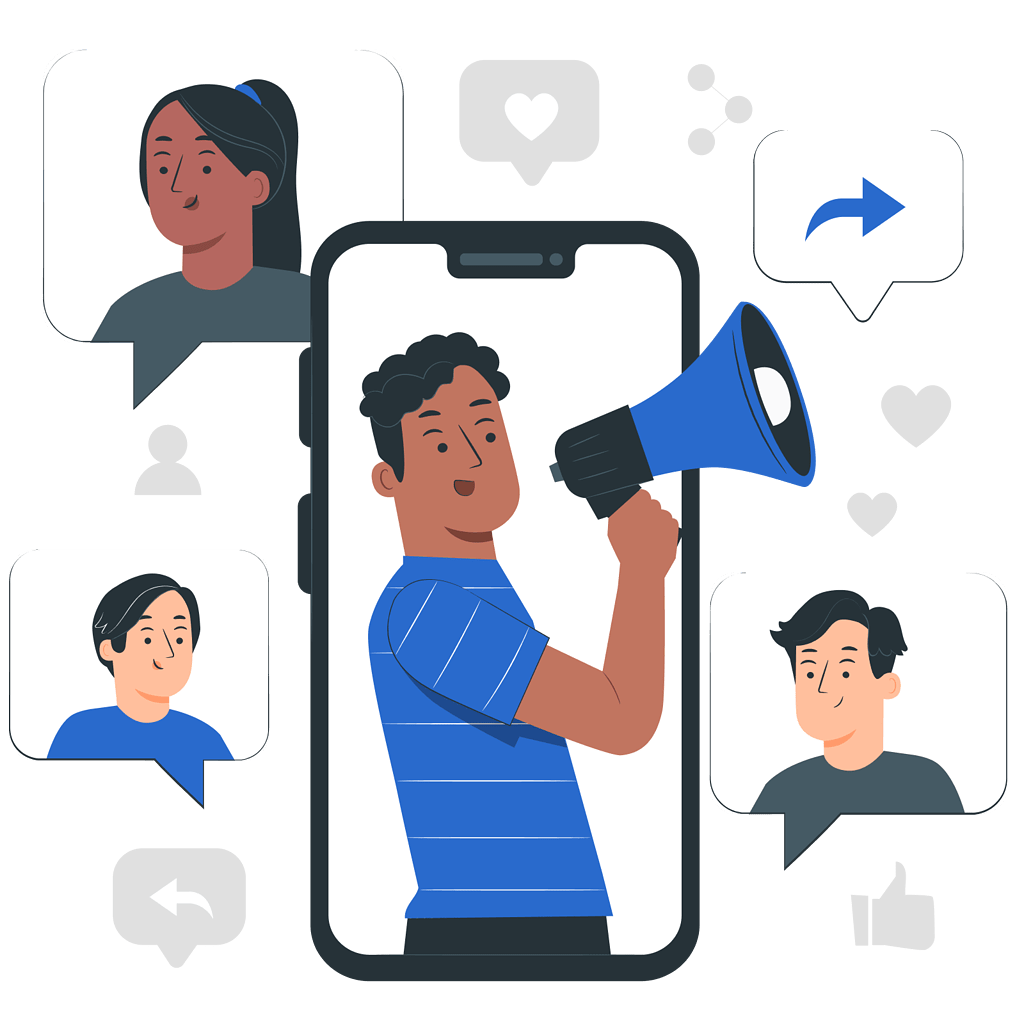 Wondering how? Just fill in the details shared below, and earn a monetary reward up to Rs. 10,000!
Enter both of your details in the form given above
Receive a confirmation from us that your friend has successfully enrolled
Receive the referral amount after your friend pays the second installment of the course
Frequently Asked Questions
Sure, we're happy to learn you're having a great time with QDS Pro. Please fill the referral form and get a waiver on your balance fees payable, if any, or win the referral amount, otherwise.
Sure, no problem, you can still refer to any of your friends, colleagues and/or relatives and earn the referral amount as a part-time income.
You will get your referral amount by your preferred mode of payment.