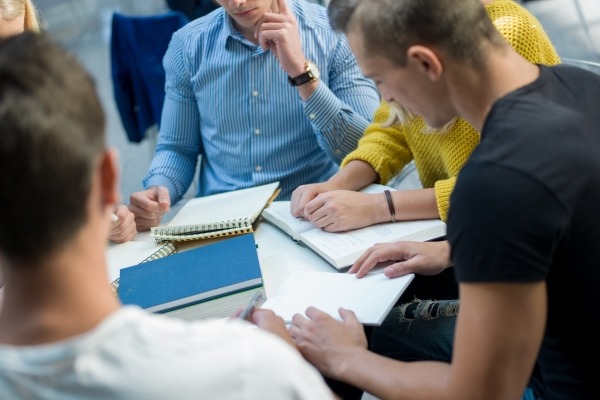 Small Batch Size
(Personalised Attention)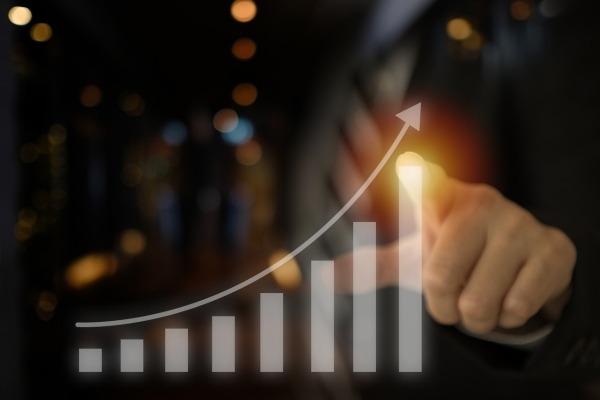 Exclusive Student Progress Tracking Software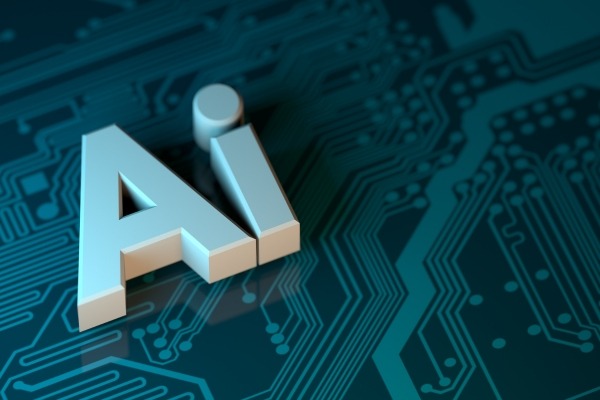 Power-Packed Testing System (AI-Powered Tools)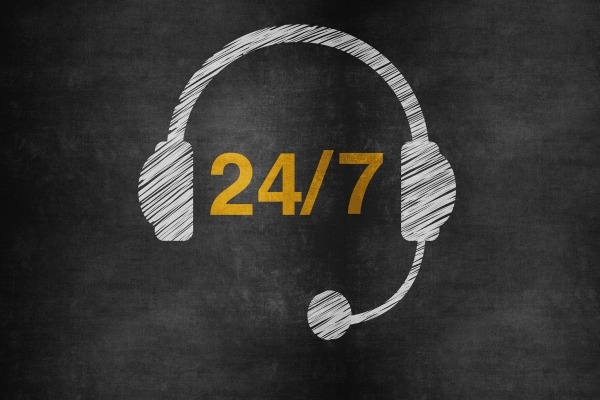 Stay Connected to your Tutors
24 x 7 (Mentor-Student Relation)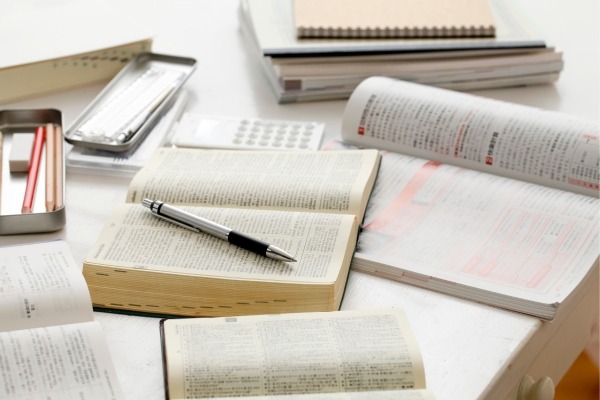 Rigorous Coursework (Concepts covered from the Very Basics)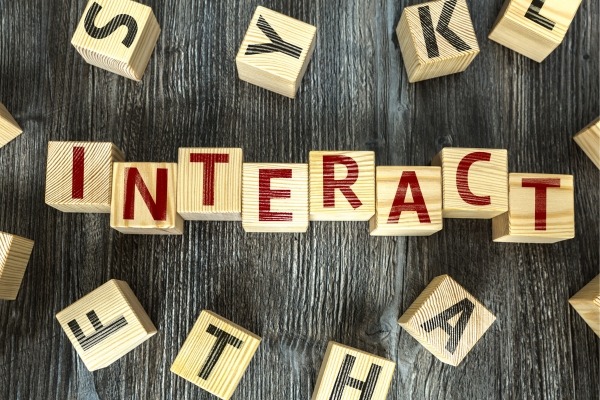 Highly Qualified and Experienced Faculty
What are you waiting for?
Reviews From Happy Learners
Excellent services professional faculty. Regular Revisions and doubt solving classes! Best institution 👍🏻💯
QDS Pro exceeds expectations! Unlike other coaching institutes focused on 'getting done', the attitude & proficiency of faculty at QDS Pro is amazing. Concepts are key and the teaching method is very interactive fostering learning-by-doing. I am a current student and I am very happy with the preparation.
Best Faculty, Highly Qualified and Experienced
This class truly has the potential to be the best in the business! They're simply nailing everything - highly qualified and experienced faculty, great coursework, robust live online tutoring setup, power-packed testing system, exclusive student progress tracking software, 24*7 live chat system, video solutions, and what not! Amazing! Truly impressed!
Great coursework, would highly recommend
I consider myself very lucky that I found QDS Pro for getting coaching for my entrance exams. At first, I was not quite sure about how the institute would be but after getting myself enrolled, realised that they deliver more than what they promise.
Rigorous training given by Team Qds Pro helped me achieve my dreams. Faculty here teaches students passionately. Learning was never so easy. Thanks Qds pro.
There's no doubt that this is the best coaching I've ever attended, the faculty is knowledgeable and dedicated to making sure their students are prepared.
Totally value the coaching from QDS Pro. They are so generous and even more than that the quality and depth of the coaching is simply outstanding.
The Tutors over here are so motivating and encouraging. They have stood by me in the entire journey of my preparation. Helped me whenever I needed help. Amazing institute, amazing tutors.
I am a very research driven person. After a lot of contemplation and deliberation, I chose to go ahead with QDS Pro, and I'm glad I did so.
The teachers are extremely knowledgeable and taught us in easy-to-understand ways. Our performances were evaluated from time to time and they made sure that we reach out to perfection.
One of my friend recommended me this coaching classes and I took the demo session and the very next day I enrolled myself for CAT Prep as QDS Pro is exceptionally good in their course structure and methodology of teaching. There is no comparison of QDS Pro with any other coaching institute, QDS Pro is great.
If you want to achieve your scores then QDS Pro is the best choice for you. They have a very structured coursework which is inclusive everything required to get the perfect score
The faculties at QDS Pro are superb and talented they always find new ways of teaching if the student is unable to understand and makes sure that each and every student understands each and every concept really well.
In an industry where all the leading classes are trying to get more and more students in the same batch, how is QDS Pro restricting its batch size to only 4-5 students? Amazing!
I will recommend QDS Pro to anyone who wants to prepare for CAT, GMAT exam as it's one of the best coaching classes. I enjoyed studying there. The instructors are very interactive and they have designed rigorous coursework for the preparation. I need not refer anything else.
Coach was excellent with extremely good interaction. Knowledge sharing is good. App facility is excellent for revising. Coaching was practical and informative.
If you want to score good and join your dream B-school, then this is the place.
| GMAT | | |
| --- | --- | --- |
| | | |
| | | |
| | Stanford Graduate School of Business | |
| | Kellogg School of Management, Northwestern University | |
| | Wharton School, University of Pennsylvania | |
| | | |
| GRE | | |
| --- | --- | --- |
| | | |
| | Massachusetts Institute of Technology | |
| | | |
| | | |
| | University of Pennsylvania | |
| | California Institute of Technology | |
| CAT | | |
| --- | --- | --- |
| | | |
| | Indian Institute of Management Ahmedabad | |
| | Indian Institute of Management Bangalore | |
| | Indian Institute of Management Calcutta | |
| | Faculty of Management Studies, Delhi University | |
| | Indian Institute of Management Lucknow | |
| SAT | | |
| --- | --- | --- |
| | | |
| | | |
| | | |
| | University of California, Los Angeles | |
| | | |
| | | |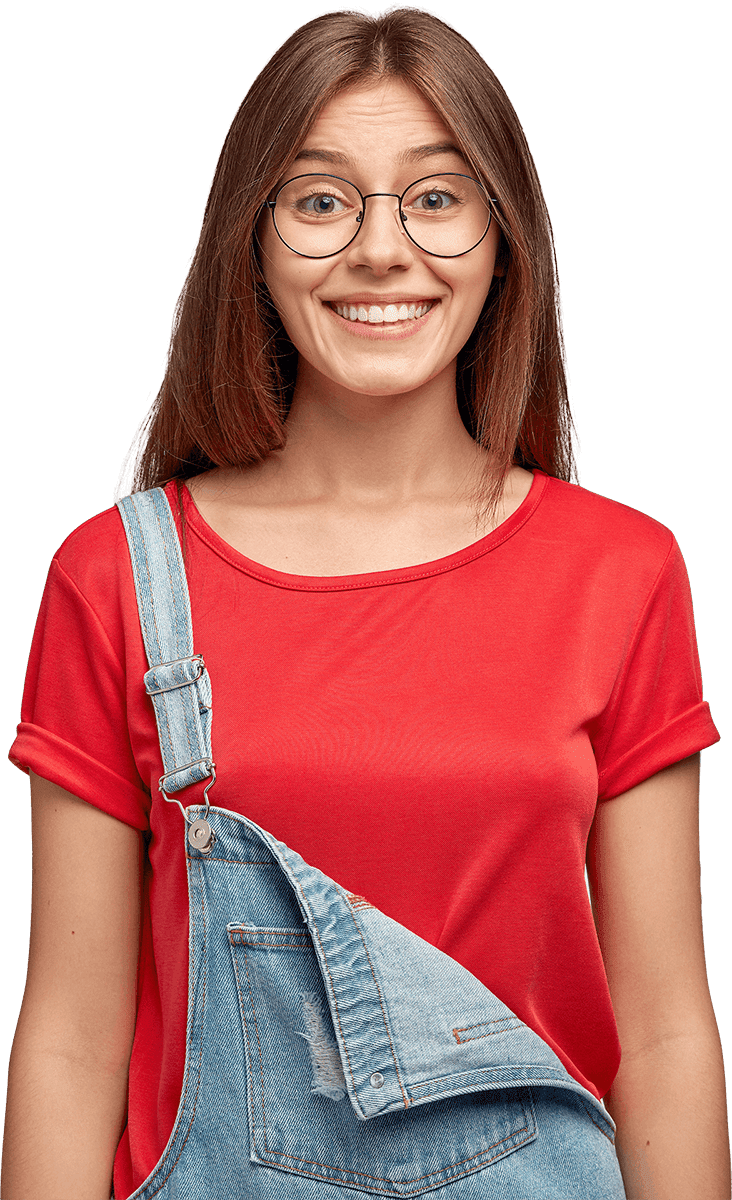 | Name | College | Score |
| --- | --- | --- |
| Shripal Sethi | Booth School of Business | 740 |
| Aman Trivedi | Kellogg School of Management | 720 |
| Maggie Miller | Stanford Graduade School of Business | 750 |
| Deepanshu Agarwal | Harvard Business School | 760 |
| Rohit Pilankar | Haas School of Business | 720 |
| Shaan Dasgupta | London Business School | 780 |
| Chintan Kumar | Wharton Business School | 760 |
| Anjali Desai | Judge Business School | 710 |
| Jack Mayer | Harvard Business School | 760 |
| Suhana Banerjee | Yale School of Management | 720 |
| Ajay Chakraborty | Said Business School | 740 |
| Carlos Martinez | Wharton Business School | 780 |
| Preeti Singhania | IE Business School | 750 |
| Kiran Patel | Ross School of Business | 710 |
| Lucas Fernandez | Columbia Business School | 720 |
| Meera Shah | Booth School of Business | 760 |
| Sanjay Dubey | Yale School of Management | 760 |
| Swati Joshi | Anderson School of Management | 710 |
| Name | College | Score |
| --- | --- | --- |
| Prashant Javdekar | London Business School | 336 |
| Sohail Khan | IE Business School | 332 |
| Vidya Patil | Rotterdam School of Management | 330 |
| Subhashish Roy | HEC Paris | 335 |
| Krishna Pathak | Bocconi University | 332 |
| Samuel Kim | Esade Business School | 331 |
| Priya Nair | Rotterdam School of Management | 328 |
| Shubham Singhal | University of St. Gallen | 338 |
| Aisha Pal | London Business School | 333 |
| Diti Gupta | Esade Business School | 326 |
| Himmat Singh | HEC Paris | 334 |
| Rudra Raj | Bocconi University | 330 |
| Dhruvil Bakliwal | Rotterdam School of Management | 328 |
| Victor Lee | University of St. Gallen | 336 |
| Sania Rodrigues | London Business School | 335 |
| Kashish Parikh | HEC Paris | 338 |
| Pooja Unarker | Esade Business School | 328 |
| Emily Thompson | University of St. Gallen | 334 |
| Shruti Jain | HEC Paris | 335 |
| Manav Chakraborty | Esade Business School | 332 |
| | | |
| --- | --- | --- |
| Name | College | Score |
| Arjun Mehta | Indian Institute of Management, Kozhikode | 98.56 |
| Siddharth Choudhary | Indian Institute of Management, Bangalore | 99.42 |
| Ravi Khanna | Management Development Institute, Gurgaon | 99.3 |
| Karthik Rao | Indian Institute of Management, Ahmedabad | 98.82 |
| Shreya Singh | Faculty of Management Studies, New Delhi | 97.69 |
| Deepak Verma | Indian Institute of Management, Bangalore | 99.48 |
| Pratham Sharma | Faculty of Management Studies, New Delhi | 96.92 |
| Anushka Malhotra | Indian Institute of Management, Lucknow | 98.54 |
| Rishi Gupta | Indian Institute of Management, Calcutta | 99.64 |
| Swagata Mukherjee | Indian Institute of Management, Kozhikode | 99.38 |
| Sameer Mishra | Indian Institute of Management, Lucknow | 98.59 |
| Rohan Das | Indian Institute of Management, Ahmedabad | 99.32 |
| Akash Kapoor | Indian Institute of Management, Indore | 98.45 |
| Nisha Patel | Indian Institute of Management, Bangalore | 99.72 |
| Vikram Singh | Indian Institute of Management, Calcutta | 99.33 |
| Name | College | Score |
| --- | --- | --- |
| Yuvraj Reddy | University of Chicago | 1520 |
| Aishwarya Iyer | Stanford University | 1560 |
| Shubham Billore | Imperial College | 1480 |
| Kritika SIngh | National University of Singapore | 1510 |
| Varun Rajan | Edinburgh University | 1460 |
| Andreas Mueller | Harvard University | 1540 |
| Megha Patel | Princeton University | 1500 |
| Jatin Arora | California Institute of Technology | 1550 |
| Ananya Rao | Oxford University | 1530 |
| Tarun Malhotra | Stanford University | 1540 |
| Aisha Khan | Yale University | 1530 |
| Vikrant Gupta | Edinburgh University | 1490 |
| Soham Pilankar | University of Pennsylvania | 1580 |
| Nipunh Joshi | Imperial College | 1520 |
| Isabella Rodriguez | Cambridge University | 1560 |
| Aradhya Das | Harvard University | 1530 |
| Mohit Garg | Yale University | 1500 |
| Ashwin Menon | University of Chicago | 1560 |
| Sofia Garcia | University College London | 1550 |
| Manas Unnikrishnan | Massachusetts Institute of Technology | 1580 |
| Shrey Gowde | Oxford University | 1560 |
| Maria Antony | University of Pennsylvania | 1520 |